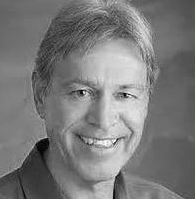 Jerry Casados, NTP 
Executive Director/President
Jerry is a Certified Nutritionist who owns a private nutrition practice that works with clients to achieve their health objectives and goals with nutrition therapy. Jerry also focuses on education to the public on healthy living through a plant based lifestyle. Jerry graduated in 2012 with a Nutrition Therapy Practitioner (NTP) degree and has works with clients in helping them heal with plant-based food therapy and nutrition consulting. Jerry has owned and managed entrepreneurial businesses for the past 20+ years.
Alexis Dear
Vice President
Alexis has a Bachelor of Science in Health and Exercise Science from the University of Oklahoma. Her specialty in school was the muscular system and exercise physiology.  She has been involved in many types of fitness related fields such as dance, swimming, golf, gymnastics, basketball, and snowboarding so she has thorough knowledge of the types of stresses put on the body through all kinds of physical activity and most recently is a Master Muscular Activation Technique Specialist.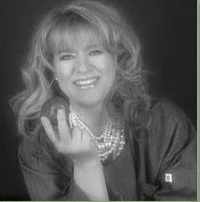 Kelley Williamson
Chef, Treasurer
Kelley is Certified Personal Chef and a Certified Food for Life Instructor through Physicians Committee for Responsible Medicine (PCRM). Kelley focuses on facilitating cooking classes and sharing food information, recipes and ideas through all of the classes that she teaches. Kelley has taught over 1000 individuals on plant based nutrition and has a passion for helping people heal through food.